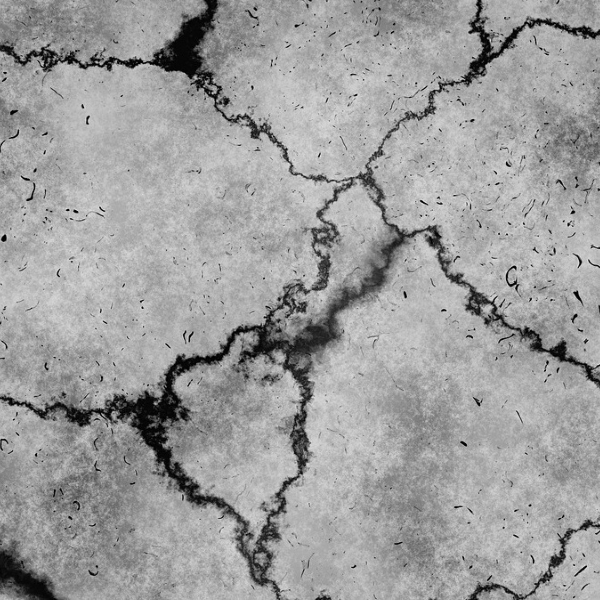 Wrinkle Buster – 3 Quick Tips to Stop Early Aging
Dermatologists can't stress it enough: How you treat your skin now will affect its future appearance. While it may seem silly to worry about wrinkles long before you have any, it's true that preparation pays off.
According to dermatologists, more women in their twenties are asking for anti-aging tips. So, what can you do keep your skin looking young and healthy?
Kiehl's Since 1851, a company that specializes in skin and hair care formulas derived from natural ingredients, offers the following tips:
Rest up
There's a reason "you look tired" and "you look great" aren't synonymous. But did you know that the position in which you sleep can also affect your looks? If you sleep face-down, fluid can collect beneath your eyes. Try sleeping face-up with your head slightly elevated with pillows. If you do wake up with facial swelling, try tapping the skin beneath your eyes or applying a cold compress.
Apply vitamin C
Your skin contains more vitamin C than any other antioxidant, including the much-touted vitamin E. To keep vitamin C at an optimal level, make sure you are applying a skincare formula that contains plenty of vitamin C. "Vitamin C helps keep skin even and bright, and it offers potent antioxidant protection from environmental stressors, such as pollution and sunlight," said Dr. Adam Geyer, fellow of the American Academy of Dermatology, Instructor in Clinical Dermatology at Columbia University and Kiehl's Brand Ambassador. Two of Kiehl's products, "Powerful-Strength Line-Reducing Concentrate" to improve tone and texture all over the face and "Line-Reducing Eye-Brightening Concentrate" formulated specifically for the eye area to boost radiance and minimize wrinkles, contain 10.5 percent vitamin C. Unlike many retinol products, they won't cause photo-sensitivity and irritation and are gentle enough for twice-daily use. Apply them after cleansing, both day and night to obtain the greatest results.
Reduce your sodium intake
You can make your doctor and your skin happy at the same time! When you eat too much sodium, you can cause your body to shift fluid into extracellular spaces, especially beneath your eyes. Avoid excess sodium intake to benefit both your health and your skin.